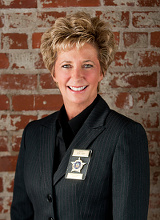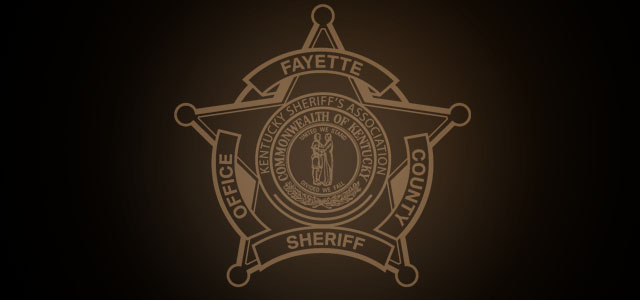 Community Programs
It is the goal of the Office of the Fayette County Sheriff to improve the lives and safety of our community and the citizens for which we serve and protect. By creating and participating in these Community Outreach programs, we believe that we are helping to create a safer Fayette County. We are proud of our commitment to you.
Community Outreach
Call us to schedule a visit from McGruff!
At the Office of the Fayette County Sheriff we pride ourselves on our highly skilled deputies and civilian personnel. All employees who are statutorily required to be certified receive their certification through the Department of Criminal Justice Training Academy.
© Office of the Fayette County Sheriff 2015
NOTICE: The use or copying of the LOGO OR BADGE of the Fayette County Sheriff's Office (FCSO) is restricted by law and may be used only with written permission of the FCSO. You may NOT download, use, disseminate, publish or copy the seal, star, mark, logo or badge displayed on this Web site without written permission from the FCSO; they are registered service marks owned by the FCSO. You may not remove or obscure the trademark/copyright notice(s) contained in the materials in this Web site. Copyright and trademark infringement are violations of federal law and subject to criminal and civil penalties.